February 2021, Volume 6, Issue 1
February 1, 2021
Message From the Executive Director/CEO
On January 29th, 2021, the Centers for Disease Control and Prevention (CDC) issued an order extending the eviction moratorium to March 31st 2021. This order continues to ban evictions for certain renters under Section 361 of the Public Health Service Act. As described in the order, tenants qualifying as a "Covered Person" cannot be evicted for nonpayment of rent when a declaration under the penalty of perjury is provided to their landlord. Residents who previously submitted a declaration would not be asked to resubmit and would have continued protection until March 31st 2021.
The order is a temporary eviction moratorium to prevent the further spread of COVID-19 and does not relieve tenants' obligation to pay rent, and therefore, tenants must continue to comply with terms and conditions of their lease including paying rent when due. Nothing in the updated order precludes the Housing Authority from charging or collecting fees, penalties, or interest as a result of the tenants' inability to pay rent on a timely basis. Evictions unrelated to nonpayment of rent can still take place, and once the moratorium ends, tenants will be evicted for nonpayment of rent. Therefore, we encourage all tenants to continue to pay their rent on time in order to prevent eviction once the order expires.
As we continue to navigate the unprecedented challenges of the coronavirus, MHA will continue to ensure the safety and well being of all its residents, Section 8 voucher program participants and staff. We encourage everyone to continue to do their part in the prevention of the spread of COVID-19 by being a good neighbor and adhering to the CDC recommendations. Remember we are in this together, and together we can prevent the spread.
We have an obligation to do our very best and will continue to respond with changes needed to support our residents and Section 8 program participants during this very challenging time. If you have concerns with regard to your tenancy, please first dis-cuss the issue with the respective department and/or manager. If after that you are still not satisfied, then by all means come see me. My door is always open and I appreciate your thoughts and opinions on issues that matter most to you. Please don't hesitate to reach out to me at 309 277-0283 or email me at jfa@molinehousing.com or stop by at any time to see me.
Thank you for choosing the Moline Housing Authority as your housing provider. We are here to serve and provide housing and opportunities. Keep safe and keep well.
Tips from Housing— Pest Control Schedule and Bedbugs
Pest Control Scheduling
As many of you know, the Mo-line Housing Authority staff includes a professional pest control technician who visits apartments on a regular schedule. During this time of COVID, we are exploring ways to minimize the spread of the virus such as by reducing our regular inspections in your apartments. Starting in 2021, MHA is rolling out a pilot program which changes routine pest inspections from every month to every other month. Of course, apartments with known pest problems will be visited more often and as necessary until the pests are eradicated.
Tenant Responsibility for Bedbugs
The vast majority of our residents have never had a bedbug problem. Some, however, have multiple infestations, and claim they have no idea why (or they blame their neighbors). Historically, we treated the bedbug infestations without holding the resident accountable. That will no longer be the case. Going forward, residents with a second bedbug infestation will be given a warning along with additional education and advice on avoiding bedbugs. They will also be clearly in-formed that a third infestation within a 12-month period will lead to a lease termination. Those who do not comply will need to find housing elsewhere, but we hope that will be a very rare occurrence. Having been fore-warned about the consequences, however, we do not want residents gaming the system and not reporting bedbugs. If we conclude there is a deliberate failure to report bedbugs, that will be a separate basis for eviction. We are committed to the health and safety of our residents. Good housekeep-ing goes hand-in-hand with the elimination of pests, including bedbugs. Your co-operation is essential if we are to stay ahead of the problem and maintain de-cent, safe, and sanitary housing for all residents.
Housing Choice Voucher (Section 8) – How does the program work?
In the Housing Choice pro-gram, participants find suitable housing offered by a private owner/landlord using a voucher issued by MHA. Any housing select-ed must pass a Housing Quality Standards (HQS) inspection. Families who are newly admitted to the program or move to a new unit, cannot pay more than 50 percent of their income towards rent and utilities at the time of move in The subsidy is calculated by using the lower of the Voucher Payment Standard or the gross rent minus total tenant payment. All voucher units must meet a rent reasonableness test, i.e, the rent cannot be high-er than similar unassisted units in the area. This test is performed on each unit at initial lease-up and when an owner/landlord request a rent increase. For further information on the Housing Choice Voucher program, please contact the management office at 309 -764- 1819
Maintenance Corner— Outdoor Garbage Dumpsters
For many residents, having to trek to the outdoor garbage bins to dump trash is one of the more unpleasant tasks associated with living here. For the frail, elderly, and small children, it may be difficult to lift a dumpster lid to dis-pose of garbage. We see evidence of this every day in the form of trash left outside the dumpster or piled high where the lid is open, even if the area underneath a closed lid is virtually empty. Although the lids can be heavy to lift for some, they serve a purpose. In warm weather especially, closed lids significantly reduce the foul odors coming from the dumpsters. Closed lids also limit opportunities for wildlife to enter and scatter garbage. Who hasn't been startled or scared at night by a wild animal rummaging in your dumpster? The housing authority pays a private company to have its dumpsters emptied weekly. MHA must pay an extra fee for every bin with overflowing garbage, even if the dumpster has room for more garbage as seen in the photos above. Next time, please take the time to lift a lid rather than pile the garbage on an open side. Keeping the lids closed will help keep our operating costs down and reduce the hazards associated with sloppy, foul smelling dumpsters. We appreciate your cooperation in keeping our neighborhood safe and clean. Help us help you!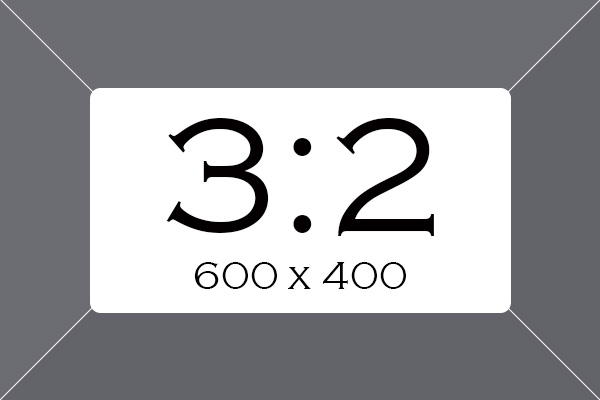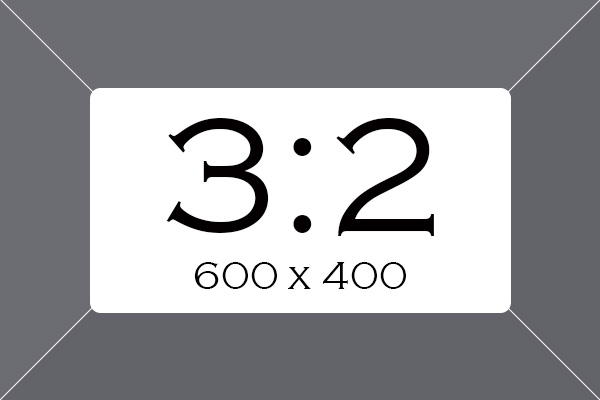 Meet the New Faces at MHA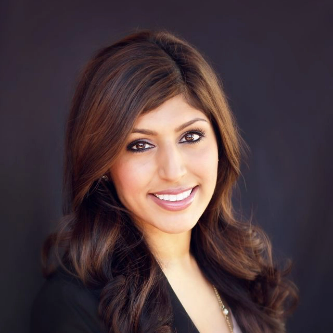 Joni Feliksiak
The Moline Housing Authority wishes to extend its congratulations and thanks to its newest Resident Advisor Board (RAB) appointee, Joni Feliksiak. Joni has lived in the quad city area over 30 years and at Spring Valley about 4 years. She has a special interest in promoting social events for MHA residents, and improving the community by getting involved and talking to residents. She is looking forward to providing resident input at the monthly board meetings.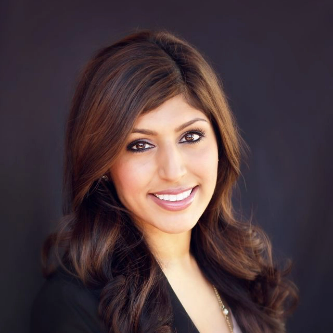 Michael Daily
The Moline Housing Authority wishes to introduce its newest Maintenance worker, Michael Daily. Mike was hired in December 2020, just in time to help with snow removal. He is originally from the Quad City area and has been working in maintenance-related positions for about 22 years. Join us in welcoming Mike to the housing authority and we wish him the best.
Important Dates
February 1 – Rent Due
February 15 – MHA Offices Closed
February 22 – Board Meeting 5:30pm
March 1 – Rent Due
March 1 – HH Pest Control, Floors 1-3
March 2 – HH Pest Control, Floors 4-6
March 3 – HH Pest Control, Floors 7-9
March 8 – SV Pest Control, #1-36
March 9 – SV Pest Control, # 37-76
March 10 – SV Pest Control, # 77-108
March 11 – SV Pest Control #109-147
March 12 – SV Pest Control #148-182
March 15 – Board Meeting 5:30pm
March 15 – SV Pest Control #148-182
March 22 – SB Pest Control, # 1-37
March 23 – SB Pest Control #$38-73
March 24 – SB Pest Control #74-106
March 25 – SB Pest Control #107-145
March 26 – SB Pest Control #146-184
March 30 – Fiesta Manor Pest Control