Maintenance Corner – Outdoor Garbage Dumpsters
February 1, 2021
For many residents, having to trek to the outdoor garbage bins to dump trash is one of the more unpleasant tasks associated with living here. For the frail, elderly, and small children, it may be difficult to lift a dumpster lid to dispose of garbage.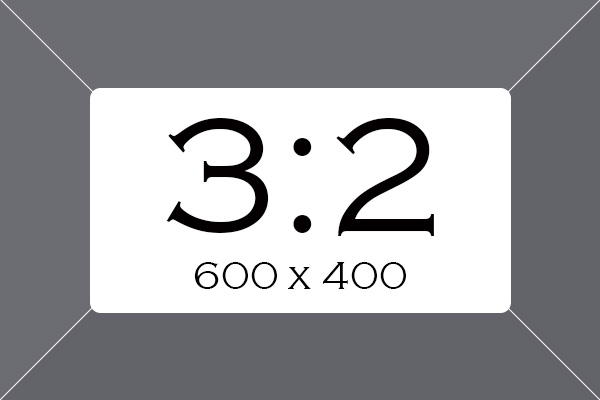 We see evidence of this every day in the form of trash left outside the dumpster or piled high where the lid is open, even if the area underneath a closed lid is virtually empty. Garbage overflowing from an open lid on the left side, but lots of space is available under a closed lid on the right. Although the lids can be heavy to lift for some, they serve a purpose. In warm weather especially, closed lids significantly reduce the foul odors coming from the dumpsters. Closed lids also limit opportunities for wildlife to enter and scatter garbage. Who hasn't been startled or scared at night by a wild animal rummaging in your dumpster?
The housing authority pays a private company to have its dumpsters emptied weekly. MHA must pay an extra fee for every bin with overflowing garbage, even if the dumpster has room for more garbage as seen in the photos above. Next time, please take the time to lift a lid rather than pile the garbage on an open side. Keeping the lids closed will help keep our operating costs down and reduce the hazards associated with sloppy, foul-smelling dumpsters. We appreciate your cooperation in keeping our neighborhood safe and clean.
Help us help you!